More Convenient for Foreigners to Use New e-CNY Digital Currency
More Convenient for Foreigners to Use New e-CNY Digital Currency

China has launched its own digital payment method, the Central Bank e-CNY Digital Currency and is rolling it out in shops around the country. Different from WeChat Pay and Alipay that are run by private corporations, the e-CNY is issued by the Chinese government through the People's Bank of China.
e-CNY run by the government will roll out fast, and most likely take over the dominant position currently held by Tencent and Alibaba's payment systems.
And the good news: Foreigners can already use it, with just a few limitations. And for any foreigner who's ever struggled with things like real name verification on WeChat and Alipay, there is good news. In our first tests, absolutely no name verification was required. Amen! In fact, we set up the app without providing a real name, just a phone number, and it worked fine.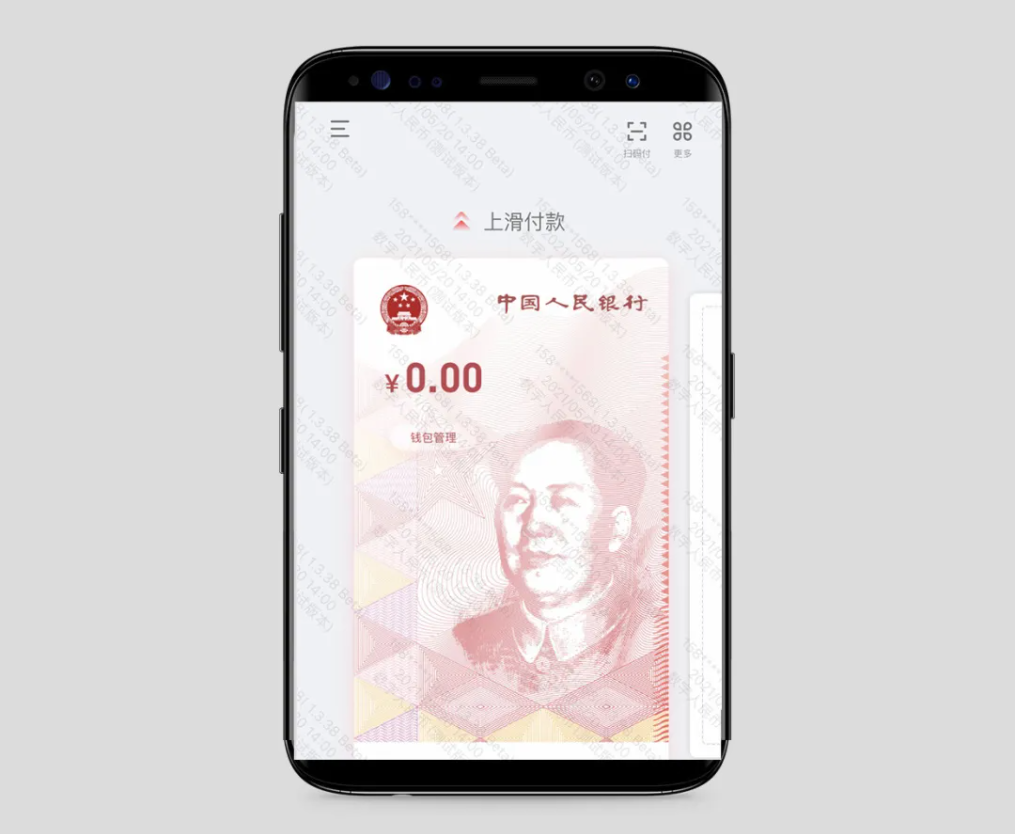 Here's How You Set It Up
Currently you can't find the app on the app stores directly but have to redeem a special code that you use to get access in APP stores, presumably to limit the numbers of people that start using the currency in the early stages.

You get the QR code directly from one of the 6 partner banks: ICBC, Bank of China, Agricultural Bank of China, China Construction Bank, Bank of Communications, Postal Savings Bank.

We have listed the codes for ICBC and Bank of China below, for any of the other bank just visit any branch and ask for their code.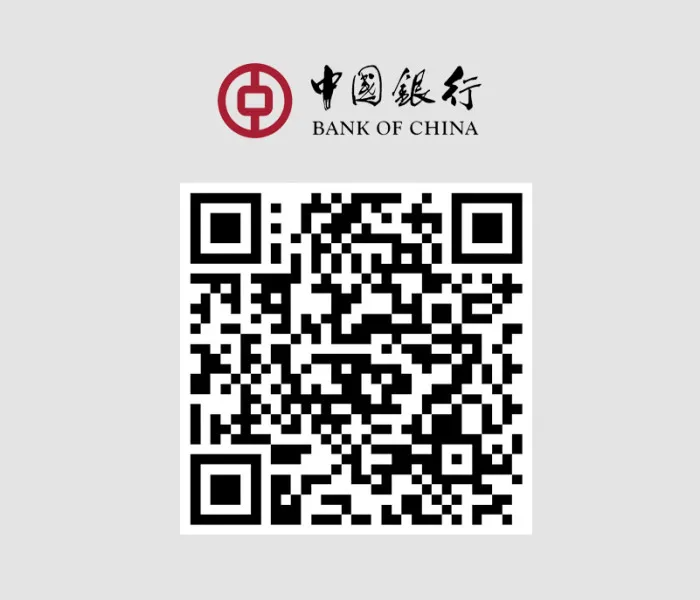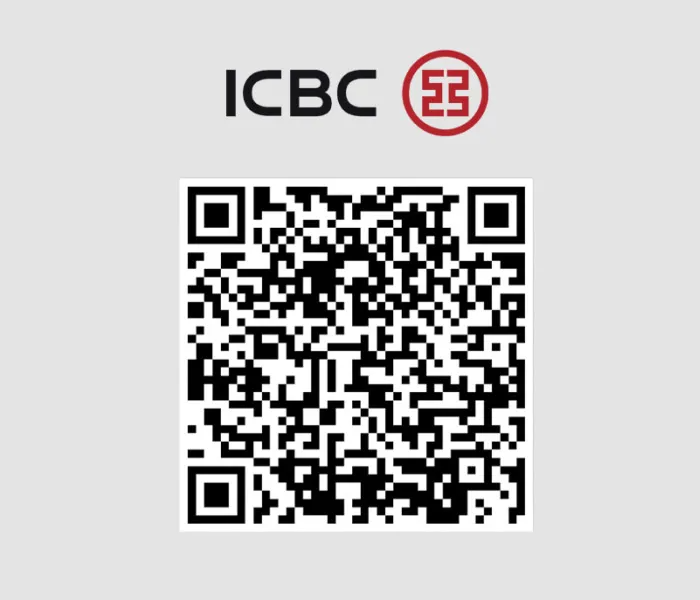 Scanning the code with WeChat brings you to a welcome page. Click on the button with your respective phone type, then you'll be led to a page where you have to enter your name, passport number and phone number.

On the ICBC app version that we tried we would get an error message if we entered our passport number, but it worked perfectly find with just leaving the passport number empty.
Receive an SMS and enter the code. Make sure your location settings on your phone are turned on, or you will get an error message.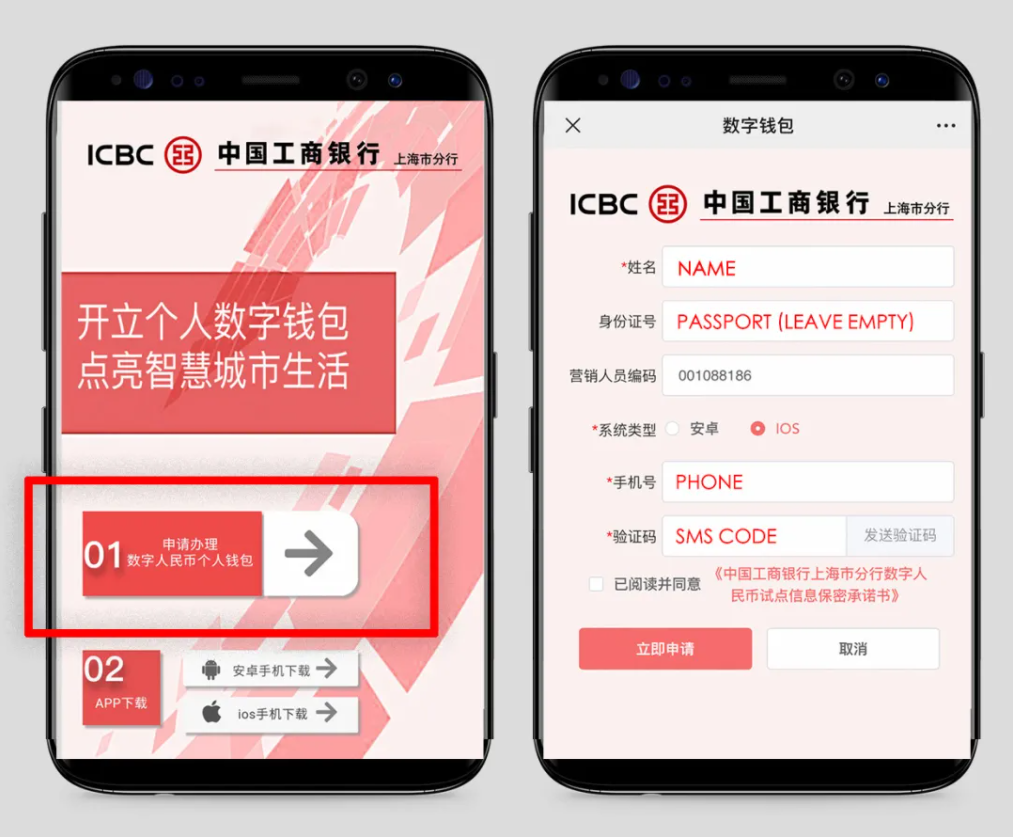 Agree to the terms, click the red confirmation button and you'll get a code.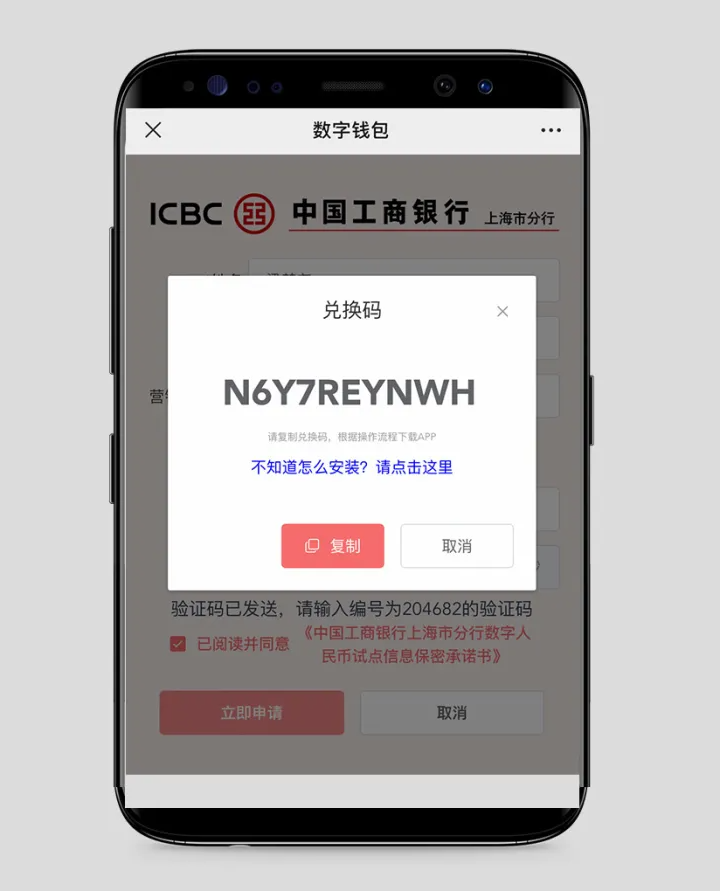 Copy the code, open the Apple App store, click on your profile picture and go to "Redeem Gift Card or Code". This will now bring you to a page where you can download the app.

The e-CNY app is currently only available on the Chinese App store, so you can only do this if - and that's the main limitation we mentioned at the beginning - your app store location is set to China. If your app store is set to another country, it's easy to switch. There are tons of tutorials out there about how to do that.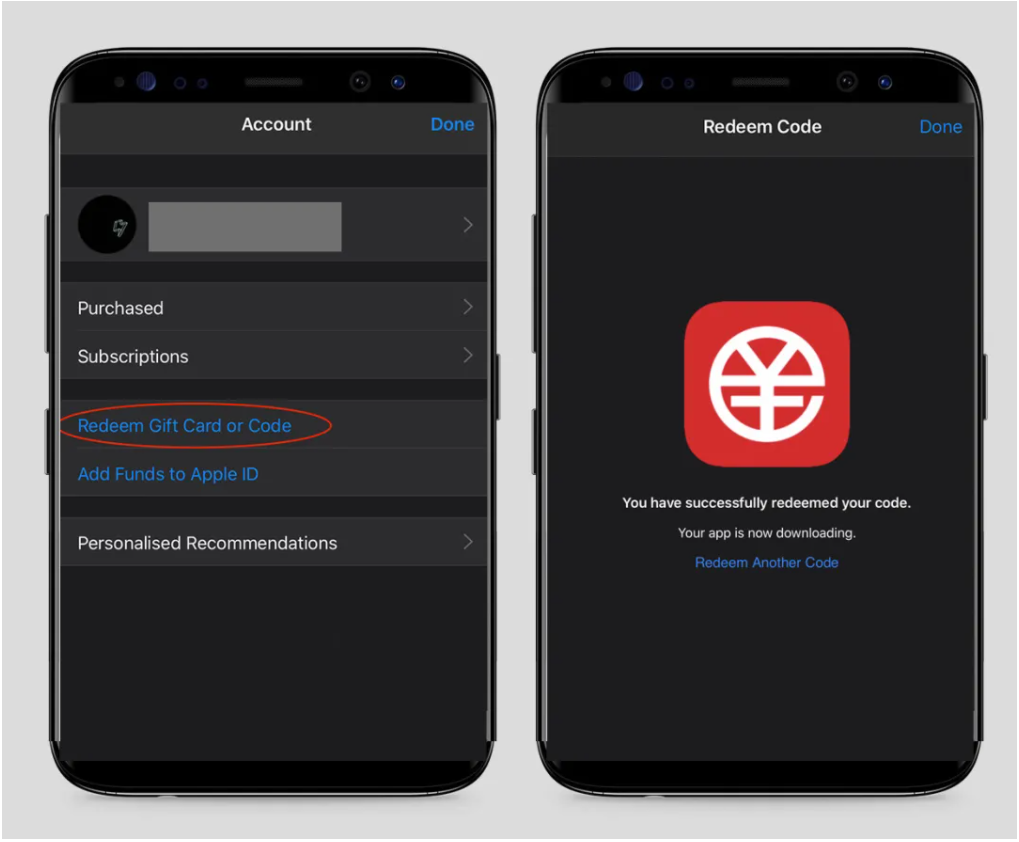 Congratulations, you now have China's newest payment app on your phone.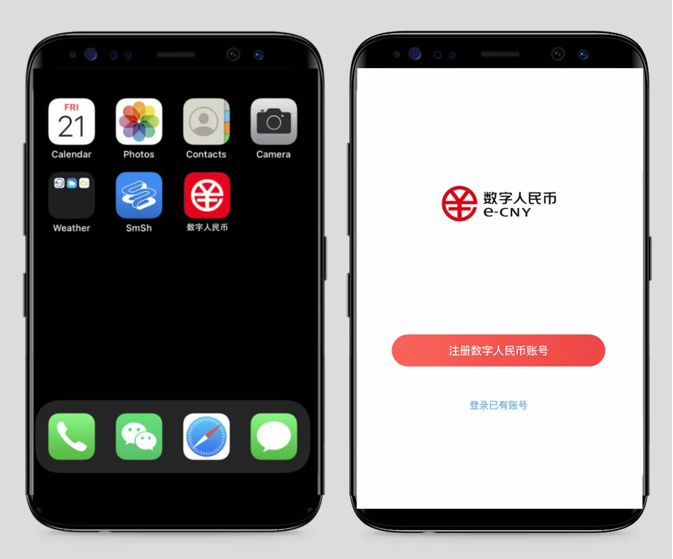 It's a clean, simple user interface with a well-known face looking at us.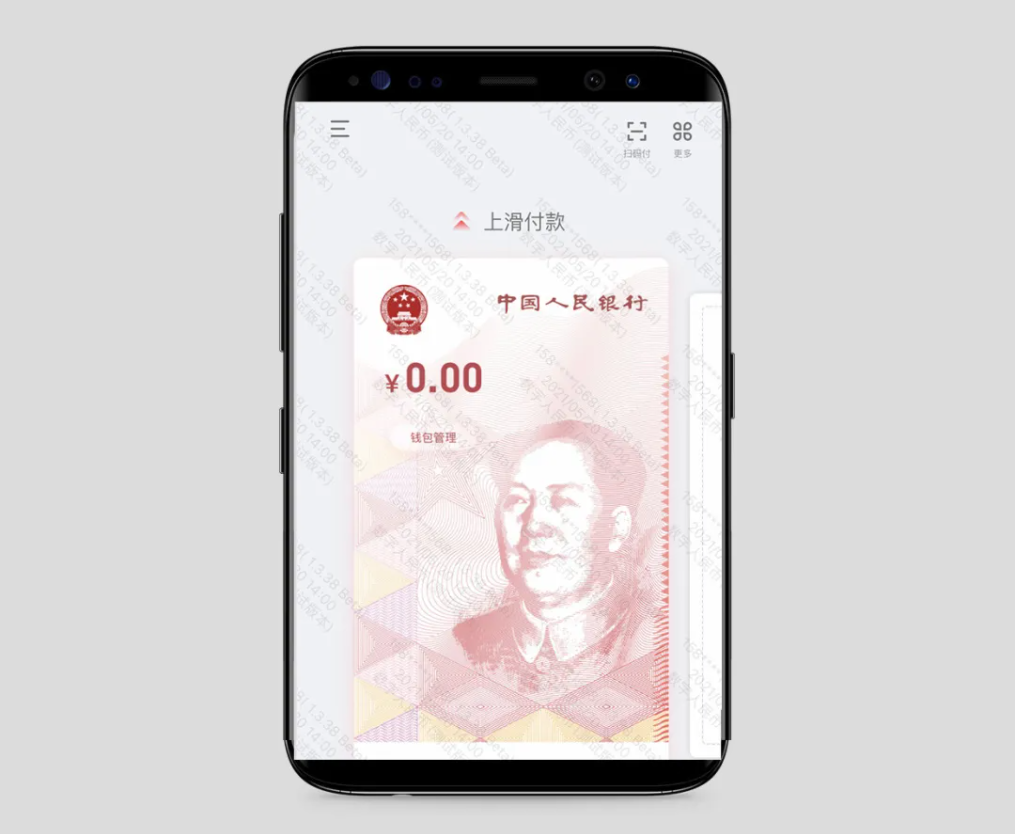 Top Up Your Wallet
As a Chinese citizen with an ID Card number, or a foreigner with a Green Card, you can directly connect the app to your bank account, just like you do with WeChat Pay and Alipay. Then, any payment will automatically be deducted from your bank account.
As a foreigner without a Chinese ID Card number you can still use the app, but have to top up your wallet, and are then limited to whatever amount you have in your wallet. To top up your wallet just press the other button that says "充钱包 (Top Up)", then select "选择银行 (Select Bank)".
However, this will only work if you are using the online banking version of these banks, and if you have their app installed. Select your bank, it will open your bank app. Type your password, select the amount, and that's it.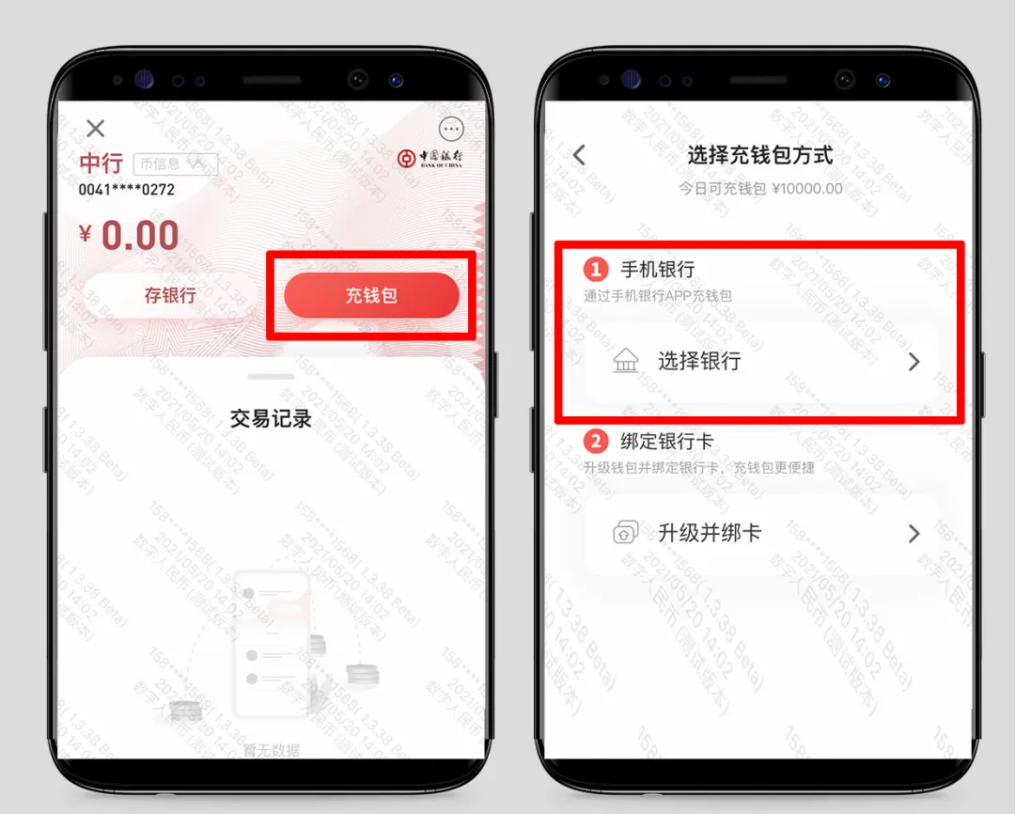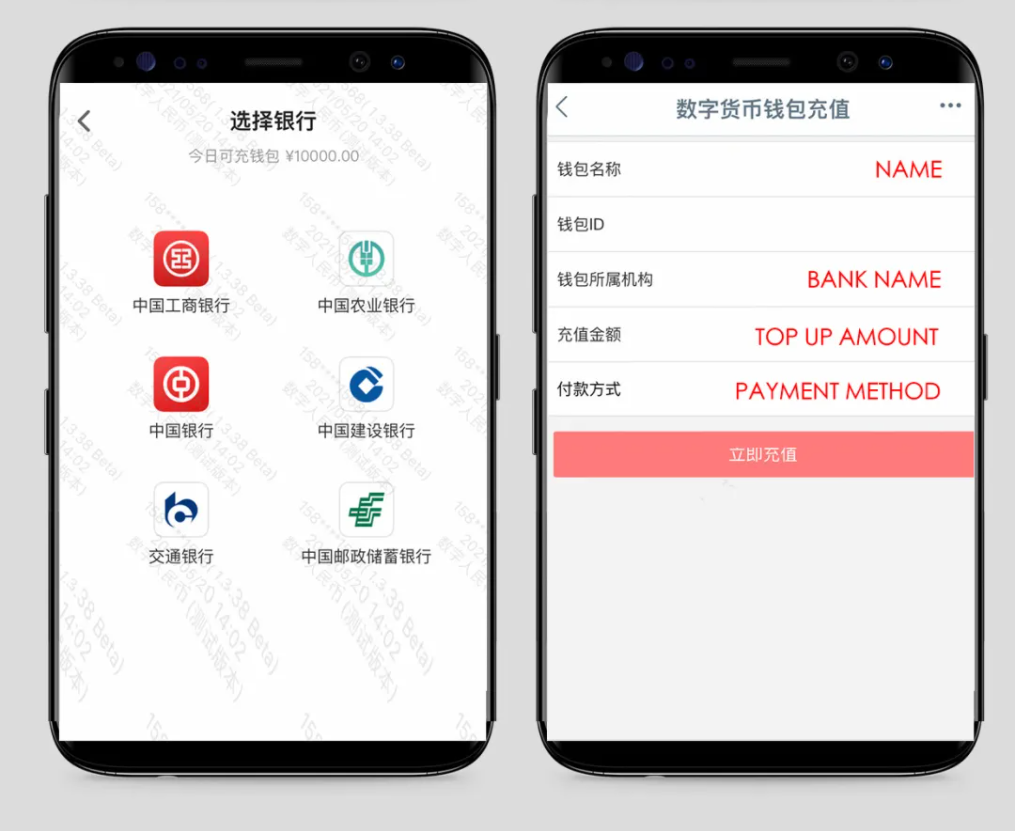 How to Pay With the App

We couldn't find any official stats, but judging from looking around WeChat Moments the system is rolling out quickly in at least Shanghai and Beijing. We walked into the Family Mart next to our office and they already have e-CNY installed at their self-service terminals. You can recognize it by the stickers.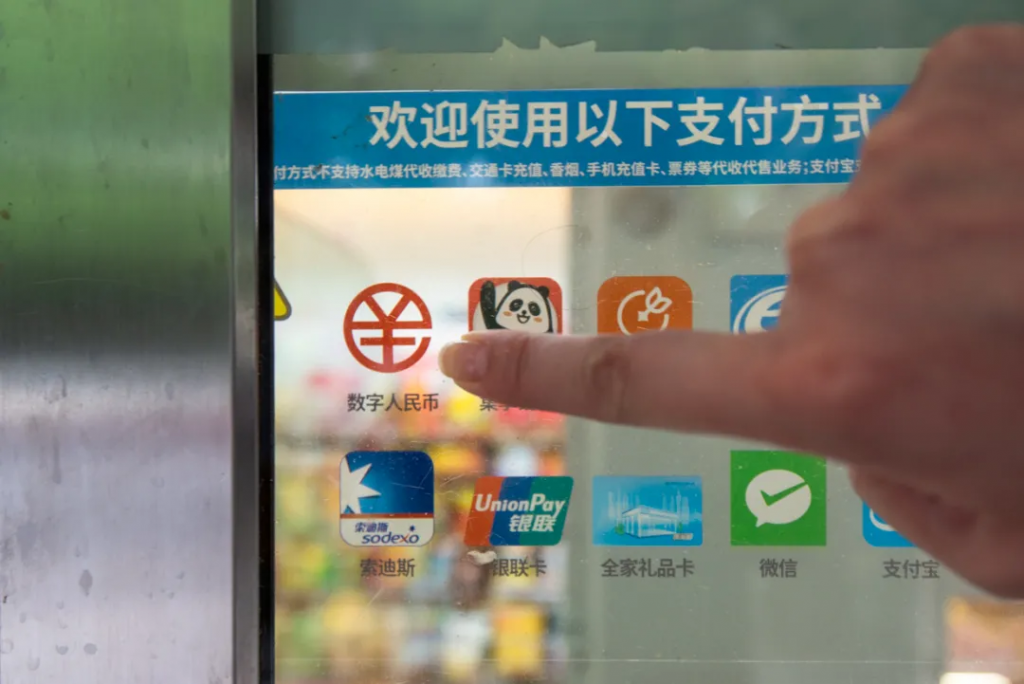 Just to repeat this, because it sounds so surreal from western point of view: We paid with a government run e-currency at a self-service checkout at a 24-hour Family Mart in Shanghai.
One sentence that says how far ahead China is when it comes to rolling out new technologies.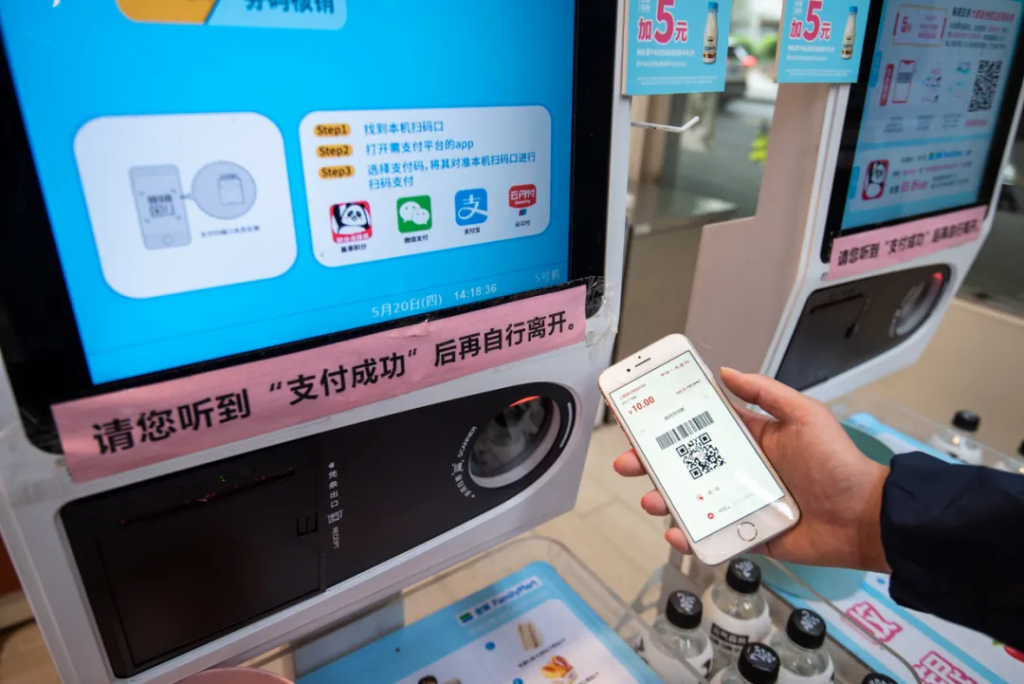 At the checkout counter you simply hold the QR code on the app against the scanner.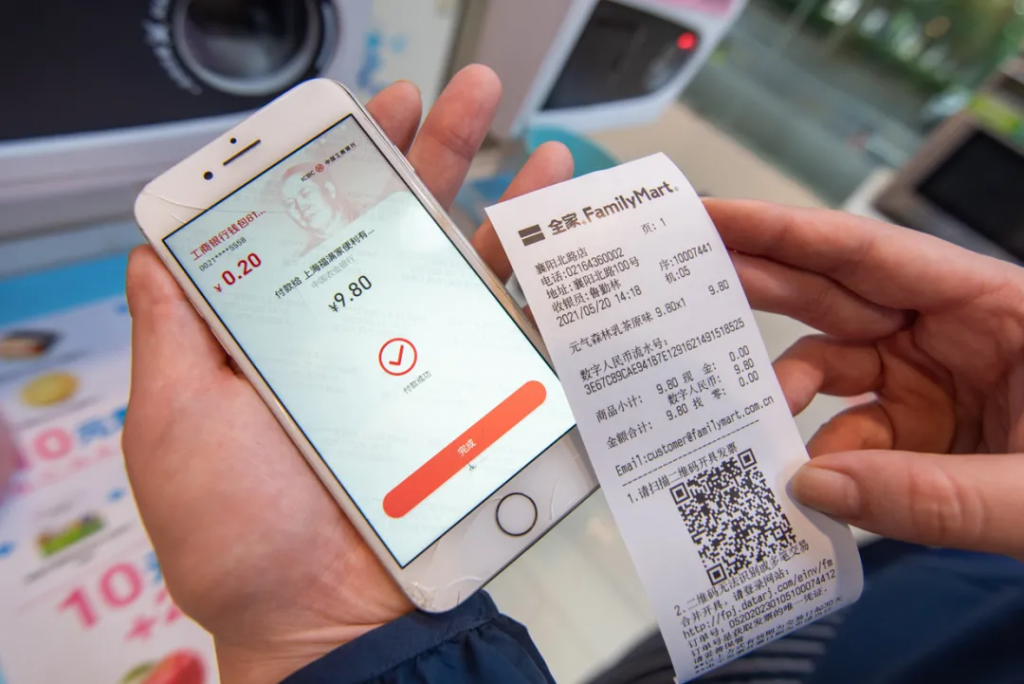 Our Tips

You do not really need e-CNY right now. If you don't have any trouble with your WeChat or Alipay, there's hardly any reason to switch right now. From what we saw today it looks like China's e-CNY doesn't charge a transaction fee, so you might save a few RMB over the course of a year. If you do have issues with getting online payments set up, then the e-CNY appears to be an easier option right now.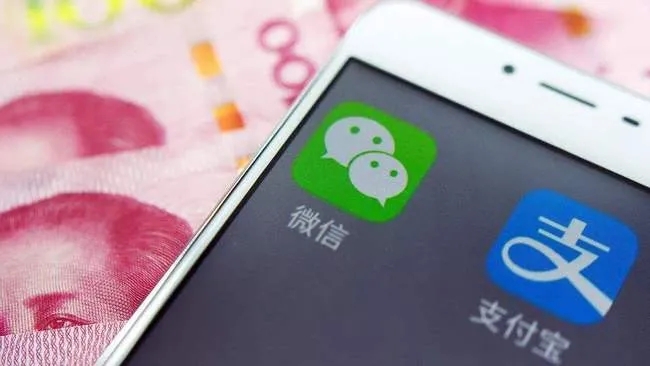 e-CNY app may only have Chinese version. Foreigners who are unable to read Chinese can seek assistance from Chinese friends or us.
We are very happy to provide you with consultation and service, please call us: 8621 - 5178 5021
Our Serivces

Work Permit and Residence Permit Application

就业许可及居留许可申请

Foreigner Permanent Residence ID Card

外国人永久居留身份申请

China Immigration Policy Consulting

中国签证政策咨询

Office Recommendation

办公室推荐
WOFE/JV Registration

外商独资企业/中外合资企业设立

Bookkeeping and Tax Declaration

记账和税务申报服务

China Tax Policy Consulting

中国税务政策咨询

M & A

并购