Tips for smooth health declaration at China Customs
Tips for smooth health declaration at China Customs

Visitors to the Chinese mainland are no longer required to have nucleic acid tests or antigen tests before entry starting today.
In accordance with the new rule, the question about nucleic acid testing has been removed from the China Customs Health Declaration interface.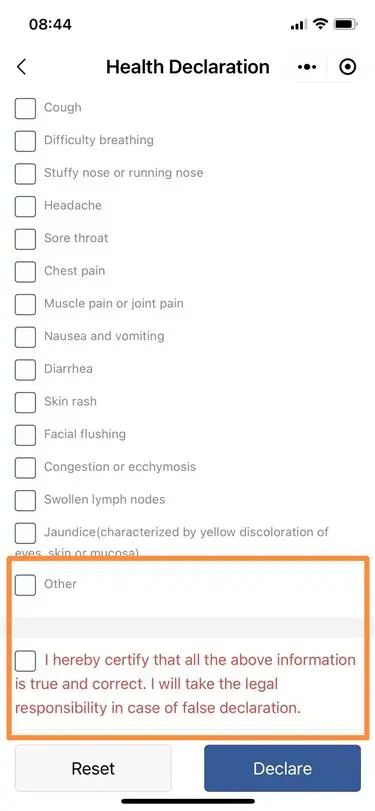 The question related to COVID has been removed in this screenshot taken on Wednesday.
It remains compulsory for people to complete a health declaration that includes questions of entry/exit information, personal information, travel history and health condition.
In order to expedite the process, Customs authorities recommend travelers download the official WeChat app in advance and know how to find the China "Customs Pocket Declaration" applet for an easier process.
The completion of the form needs about two minutes, making it a more efficient alternative to traditional paper declarations.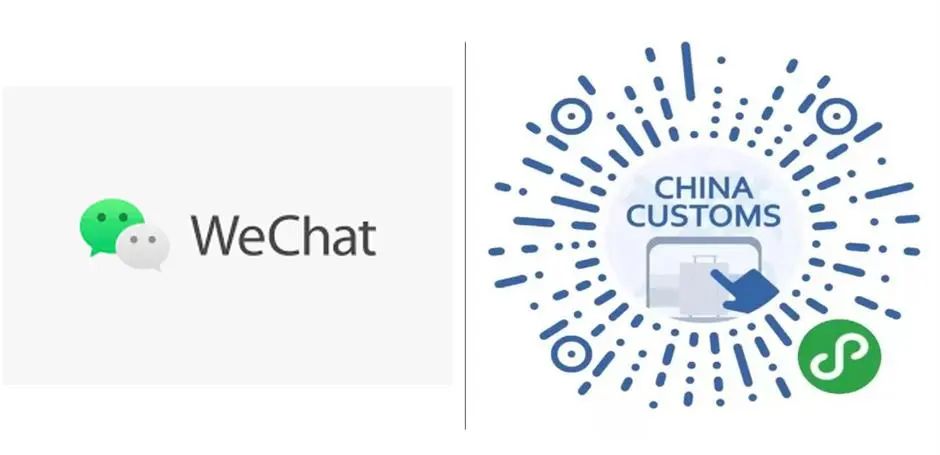 With a scan of the WeChat-based China "Customs Pocket Declaration" applet, people can get to the page of Customs Health Declaration.
Travelers are allowed to carry out the health declaration on site at Customs, but it may cause unnecessary congestion.
It is highly recommended that visitors complete the declaration 24 hours prior to entry/exit, and remember to take a screenshot of the barcode that is generated.
Once travelers arrive at the Customs gates, they simply need to show the screenshot of the barcode to customs personnel for a seamless entry/exit.
Our Serivces

Work Permit and Residence Permit Application

就业许可及居留许可申请

Foreigner Permanent Residence ID Card

外国人永久居留身份申请

China Immigration Policy Consulting

中国签证政策咨询

Office Recommendation

办公室推荐
WOFE/JV Registration

外商独资企业/中外合资企业设立

Bookkeeping and Tax Declaration

记账和税务申报服务

China Tax Policy Consulting

中国税务政策咨询

M & A

并购