Foreigners with a doctoral degree working in Shanghai now have the opportunity to directly apply for Chinese permanent residence, commonly known as the Chinese green card, according to the official website "Online platform for Government Affairs of Exit-Entry Administration Bureau of Shanghai Public Security Bureau.
The original text is as follows:
Those expatriates with Ph. degrees and currently work in Shanghai, and abide by Chinese laws, have good health, and have no criminal records can apply for permanent residence in China.
The foreign spouse and their unmarried children under 18 years old of the above foreign applicants and abide by Chinese laws, have good health, and have no criminal records can apply for permanent residence together.
In this way, neither the length of work experience nor a minimum salary standard is required.This recent policy change is a significant development as it removes the previous restriction that limited eligibility only to overseas Chinese.
The new policy allowing expatriates with Ph.D. degrees to directly obtain Chinese permanent residence in Shanghai represents a significant shift in immigration regulations. It demonstrates China's commitment to attracting and retaining international talent and promoting academic collaboration. Foreign professionals with a Ph.D. degree can now enjoy the benefits and stability of permanent residence in Shanghai, fostering a diverse and inclusive community of skilled individuals contributing to the city's growth and prosperity.
According to the latest policy, the annual salary requirement for foreigners applying for working staff Permanent Residence (green card) in Shanghai has been raised, the applicant should have had an annual salary not less than 6 times the average annual salary of urban employees in the previous year in the region, for 4 consecutive years.
In addition, the applicant must have paid indivudual income tax annually not less than 20% of their salary.
Taking the Shanghai average salary for 2022 as an example, this means that the minimum individual income tax requirement has increased from RMB120K to about RMB173K per year, and will be adjusted annually.
On April 25th, China's Ministry of Foreign Affairs (MFA) announced that PCR testing requirements for all overseas arrivals to the Chinese mainland will be scrapped.
Starting April 29th, all travelers to China can present an antigen test taken within 48 hours prior to boarding, dropping a PCR test requirement. In addition, airlines are no longer required to check pre-boarding PCR test results, according to the spokesperson for China's Ministry of Foreign Affairs, Mao Ning.
These new rules are in effect as of this Saturday, April 29:
-No COVID tests will be checked during check-in when flying to the Chinese mainland.
-Instead of a PCR test result, passengers can show a negative rapid antigen test (RAT) result issued within 48 hours before check-in. This result may be checked upon arrival to the Chinese mainland.
-In other words, if you are planning on flying to the Chinese mainland, have a RAT kit ready to use before you check-in for your flight.
A reminder for anyone traveling abroad from the Chinese mainland – while many countries have scrapped COVID testing requirements, you may still need to prove your vaccination status.
Make sure to double check the rules before you travel. According to Mao, China will continue to scientifically optimize its prevention and control policies based on the pandemic situation, and better safeguard the safety, health, and orderly exchange of Chinese and foreign personnel.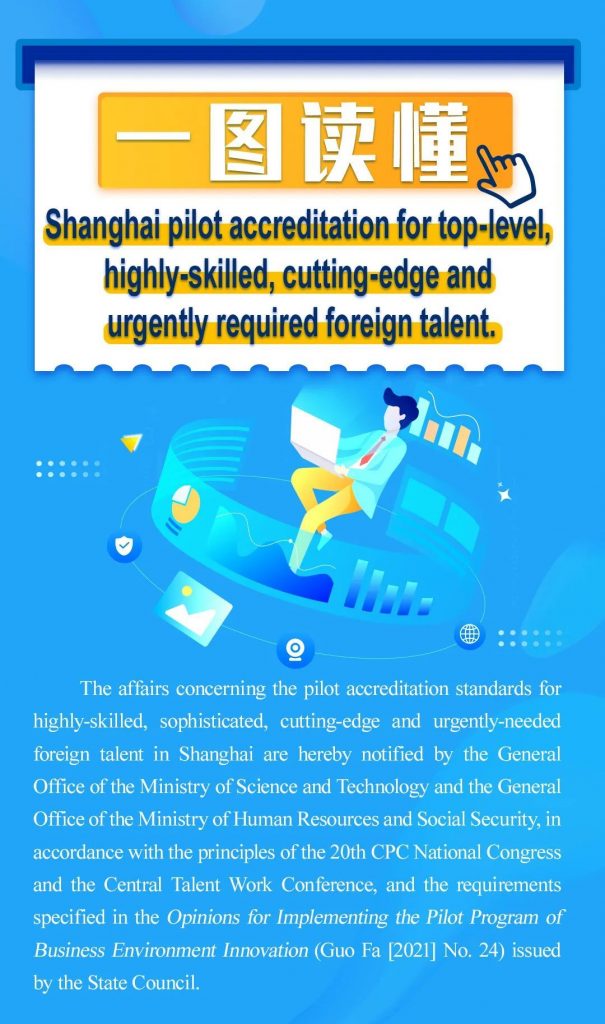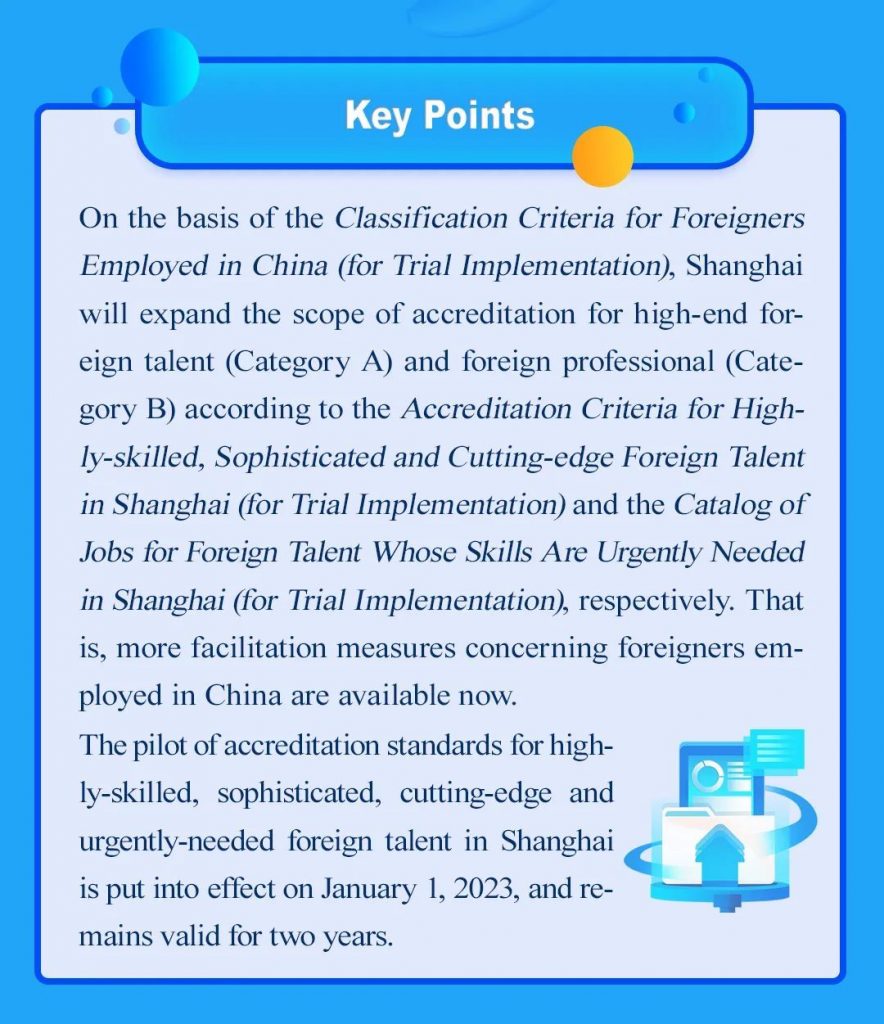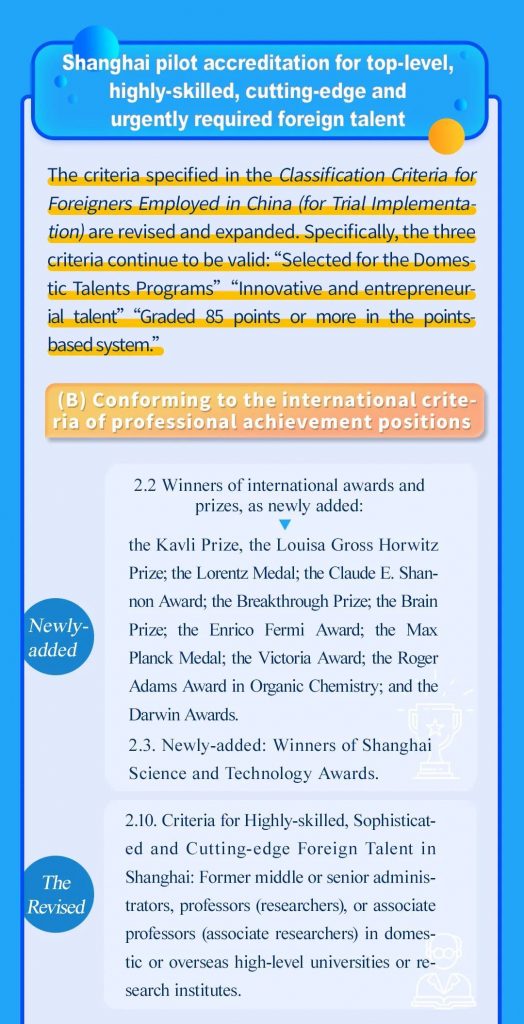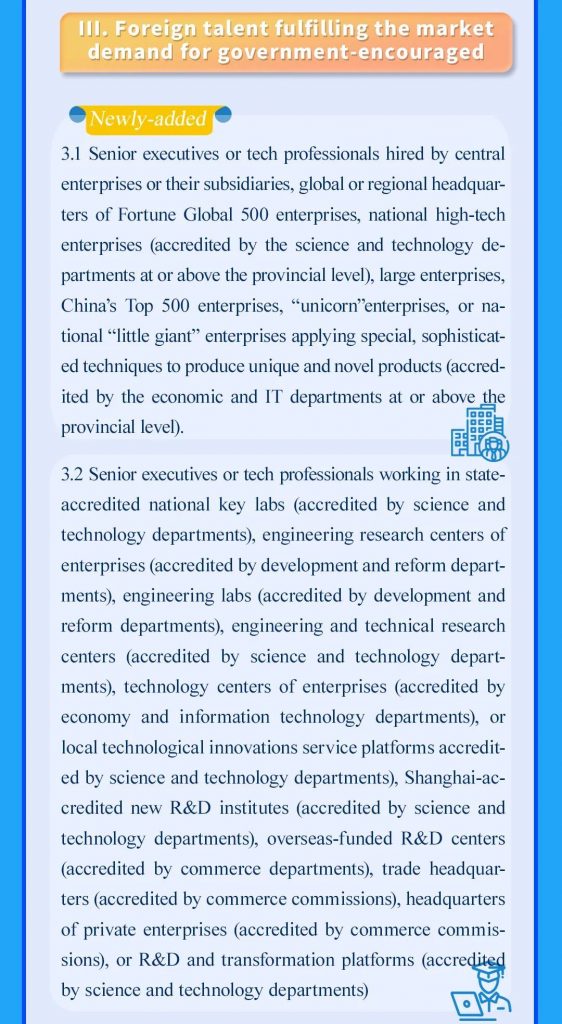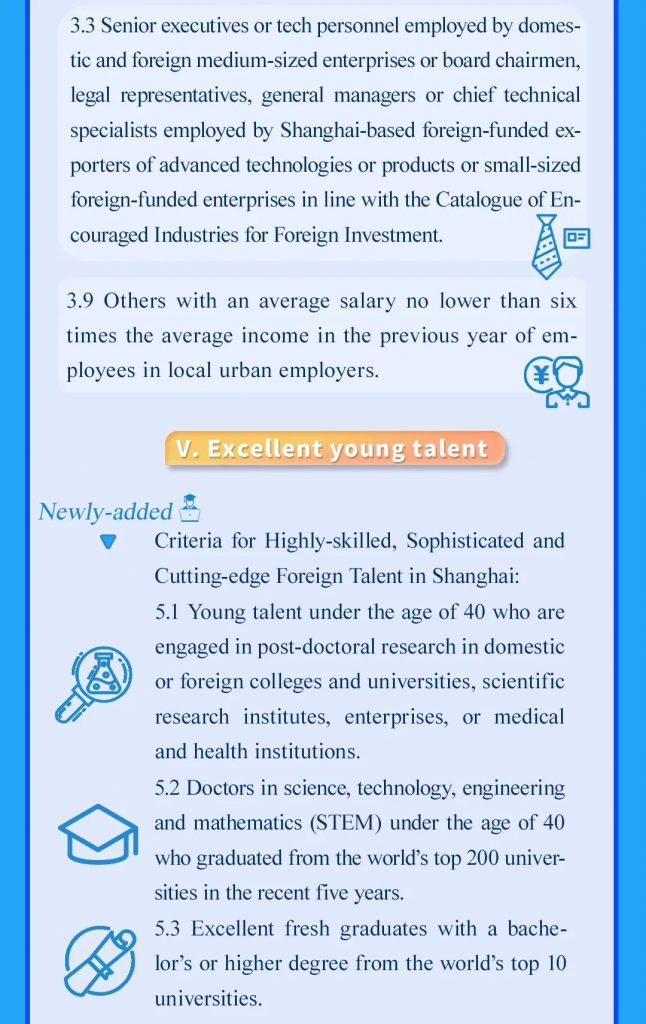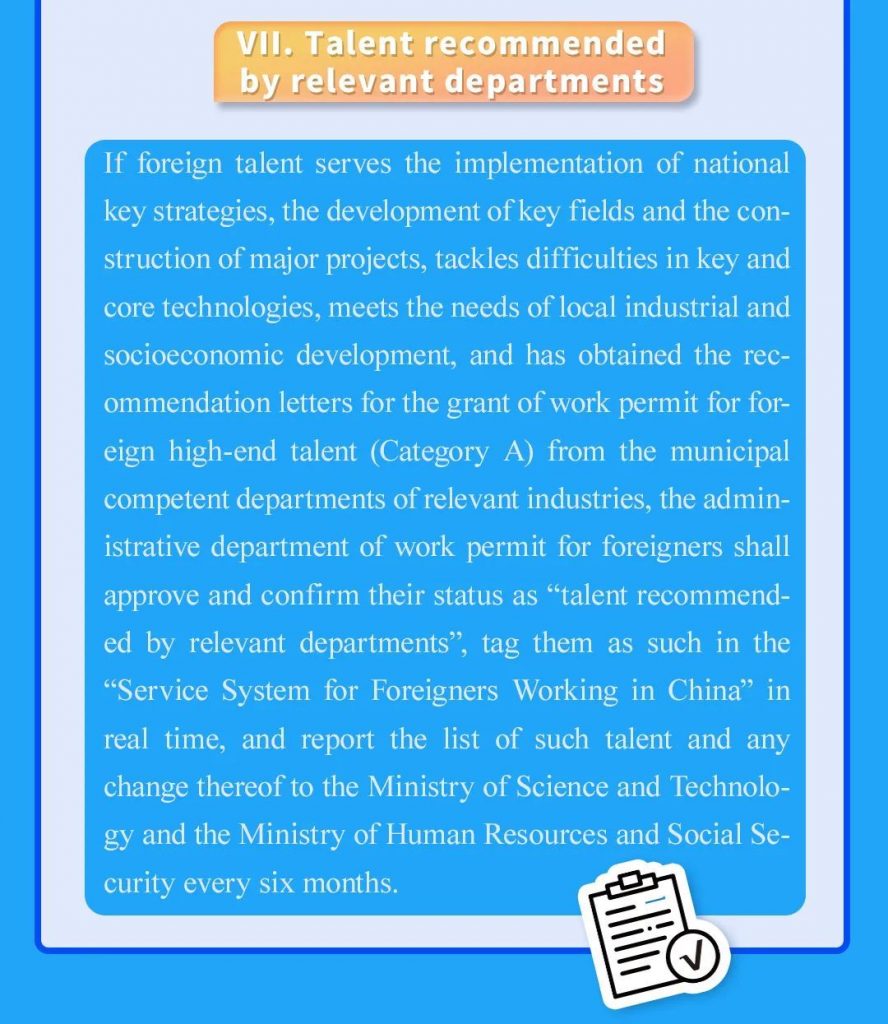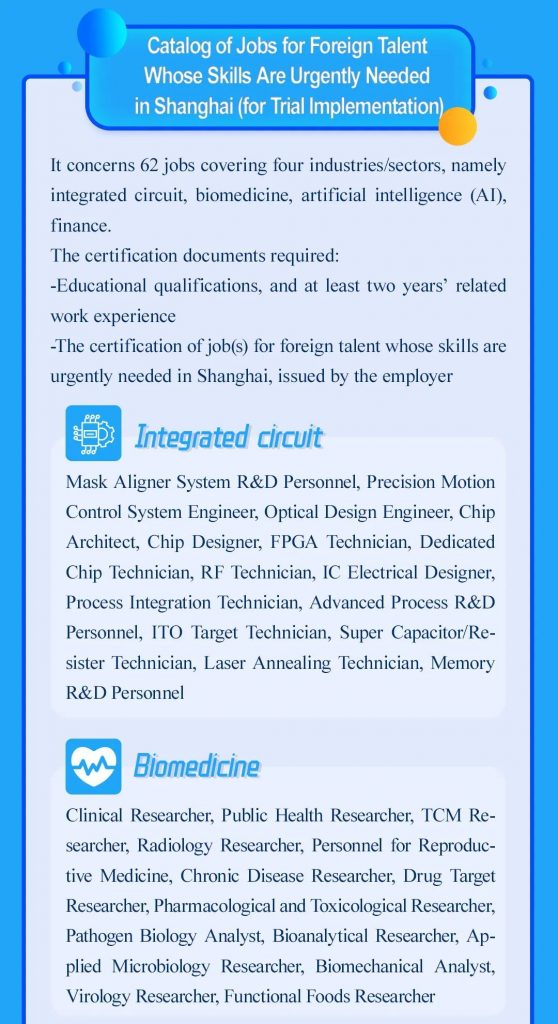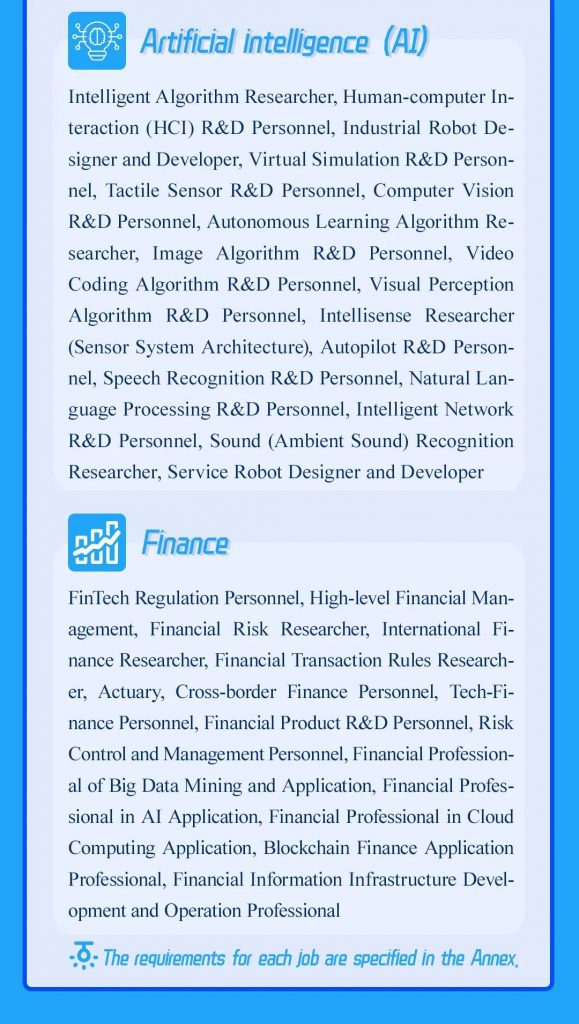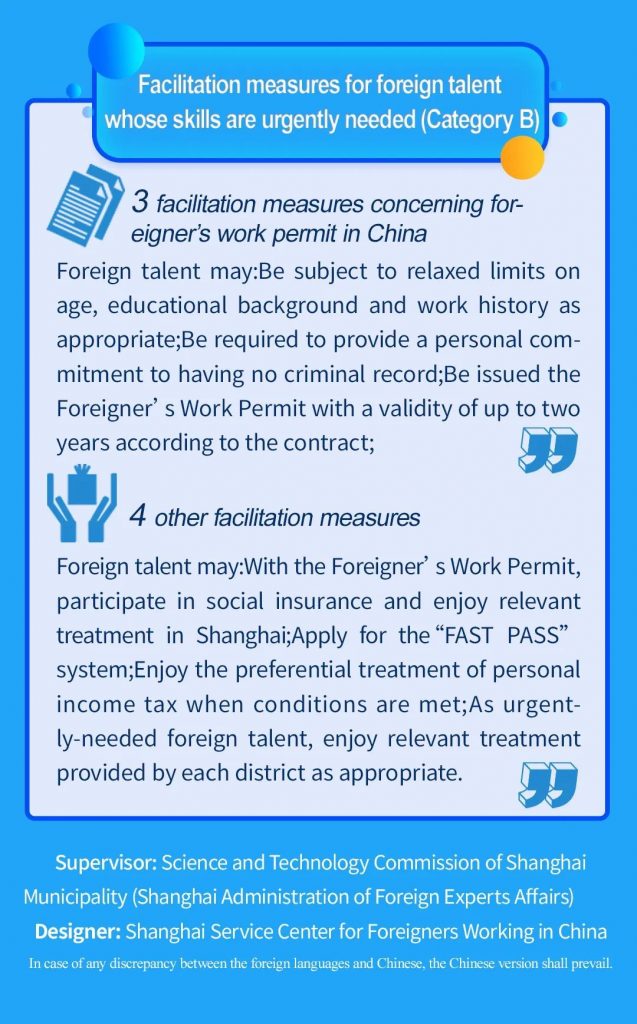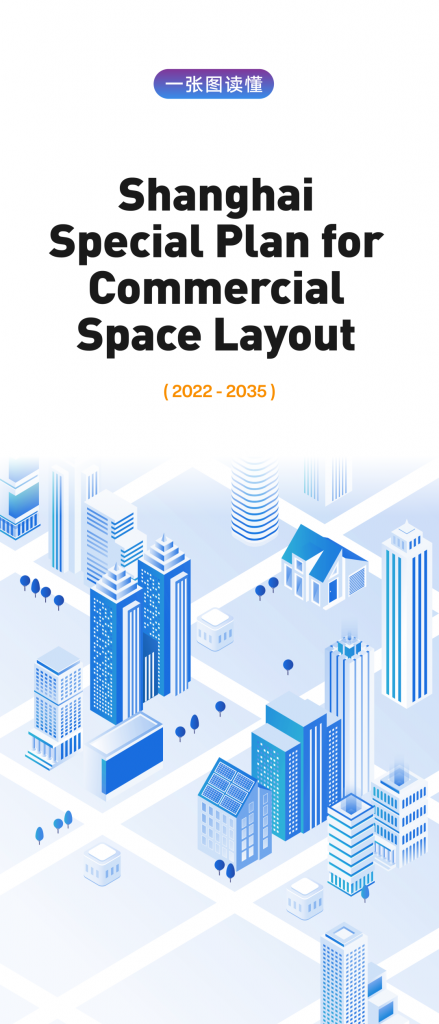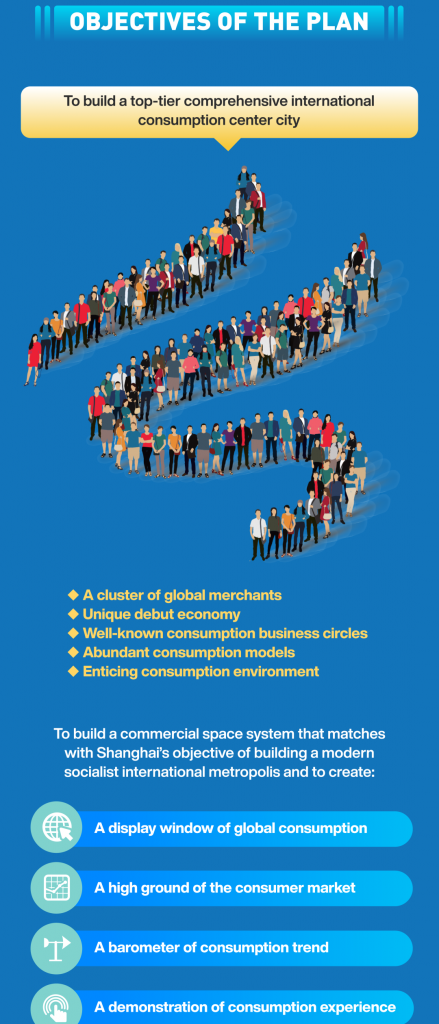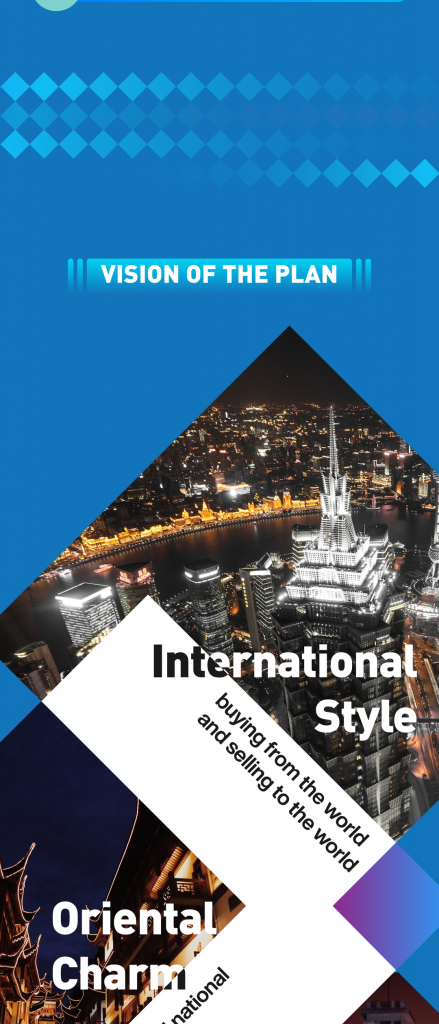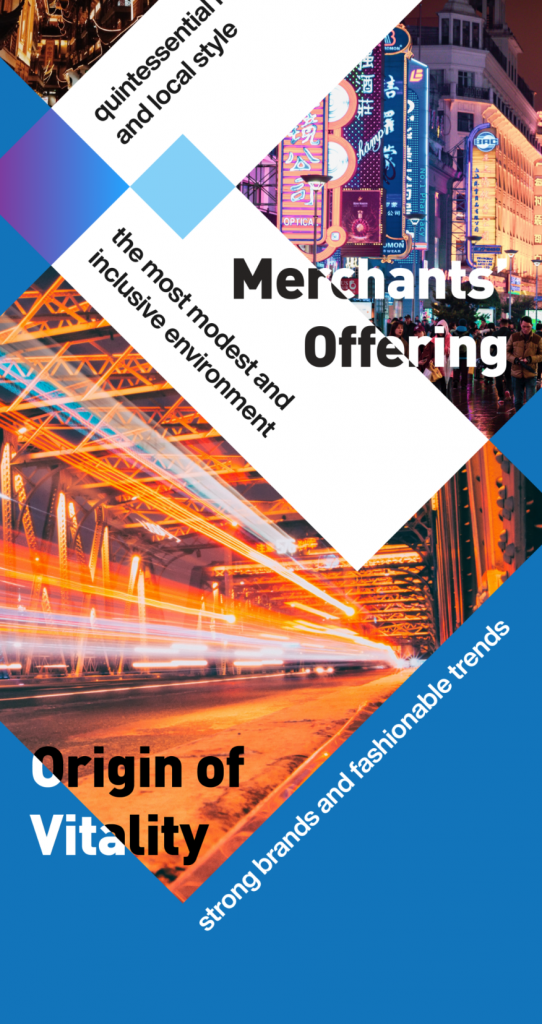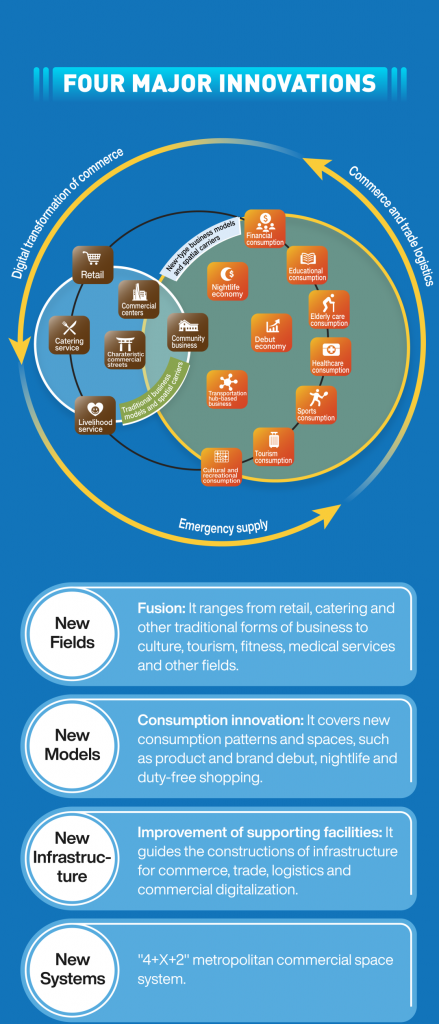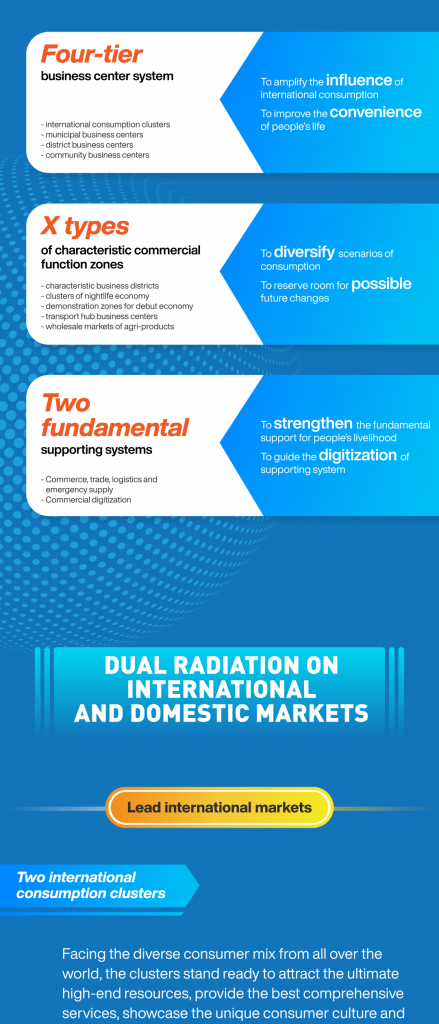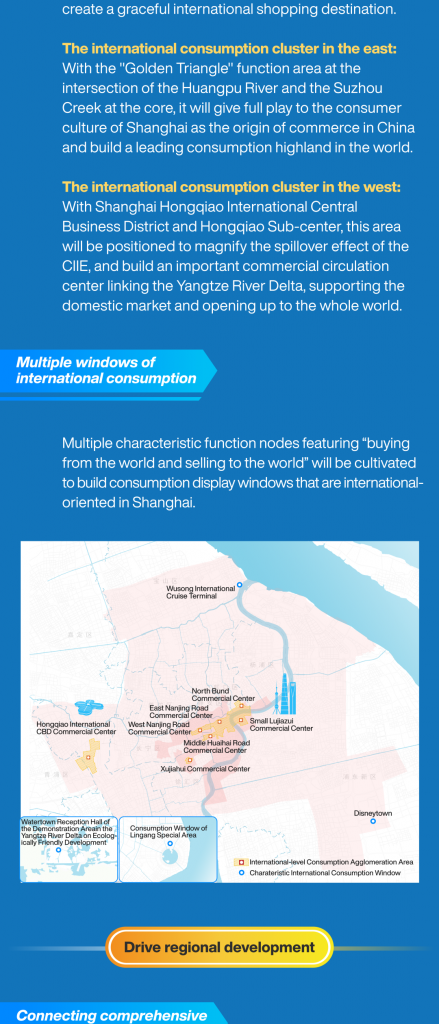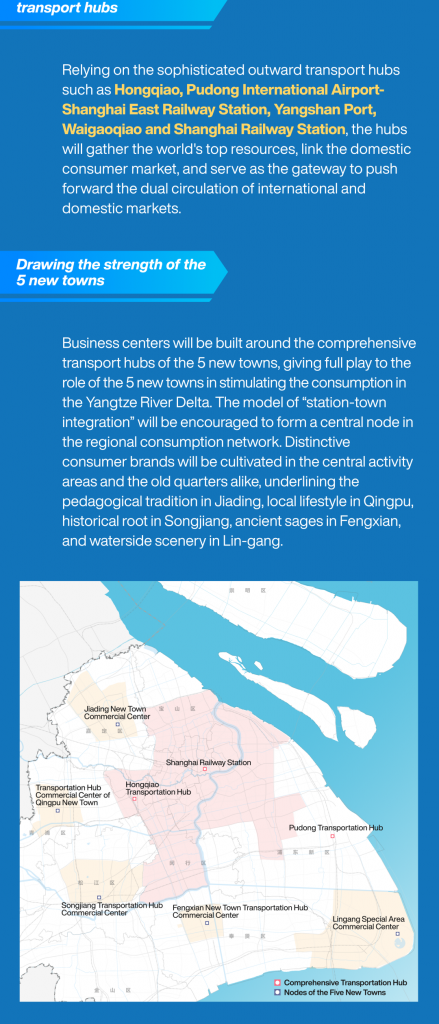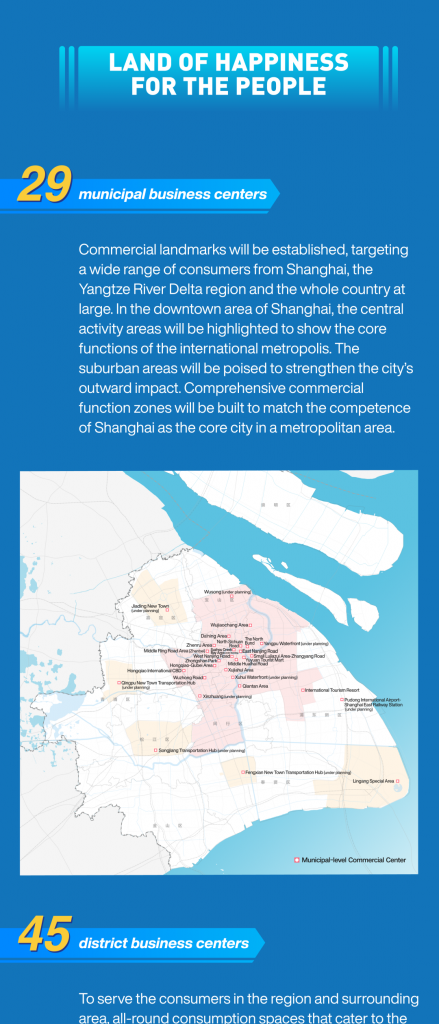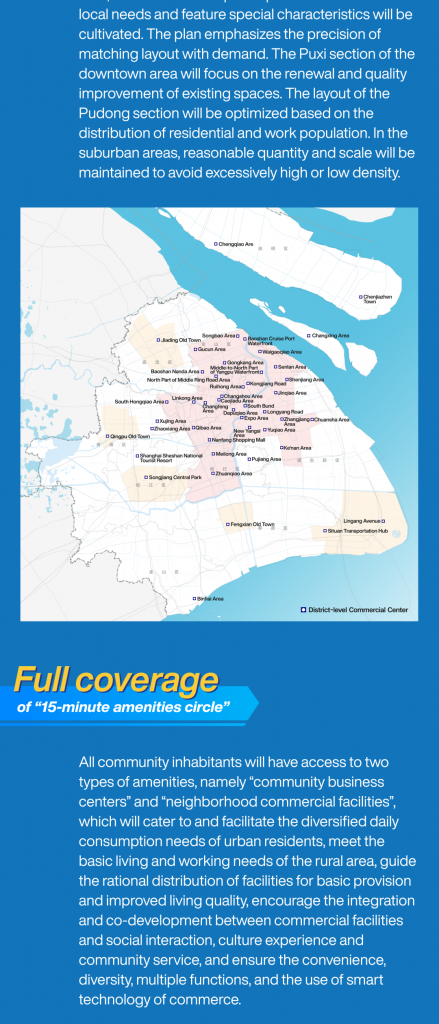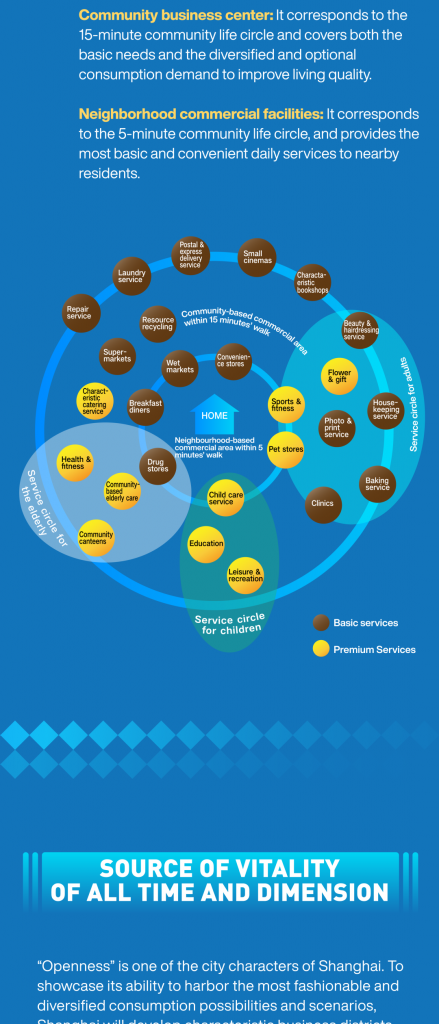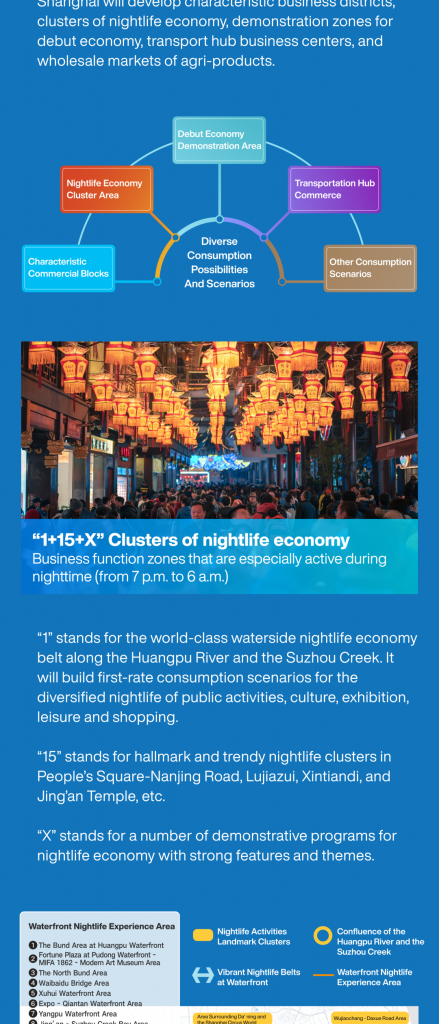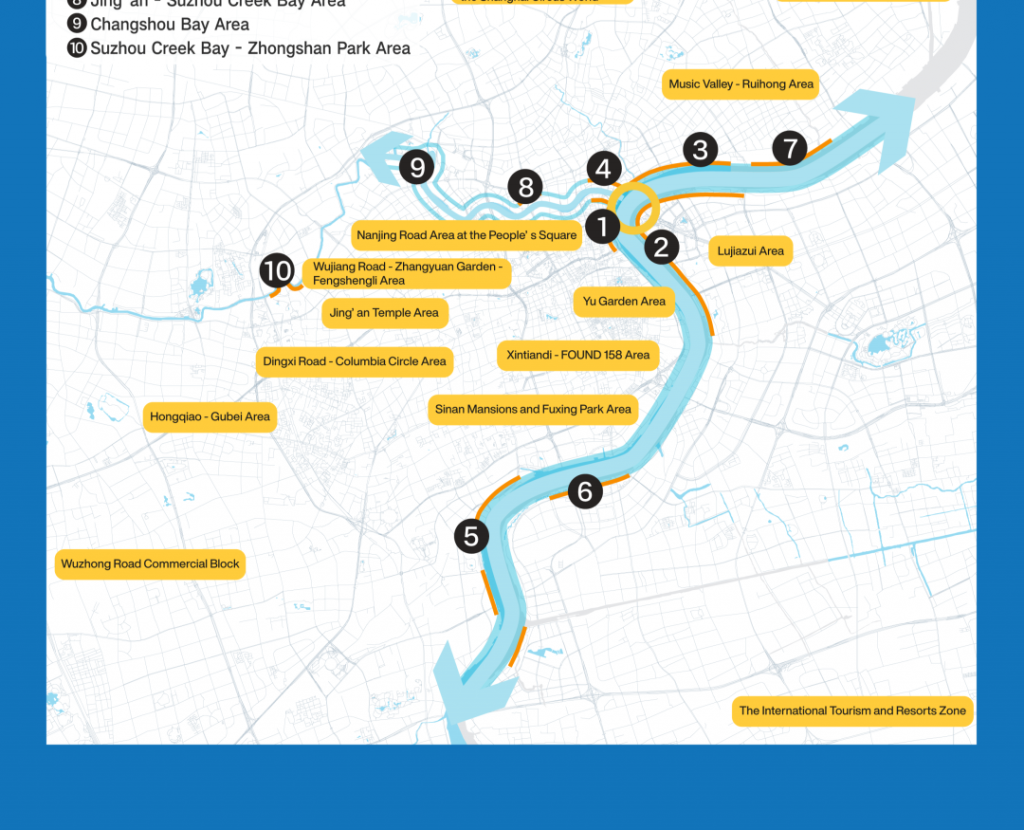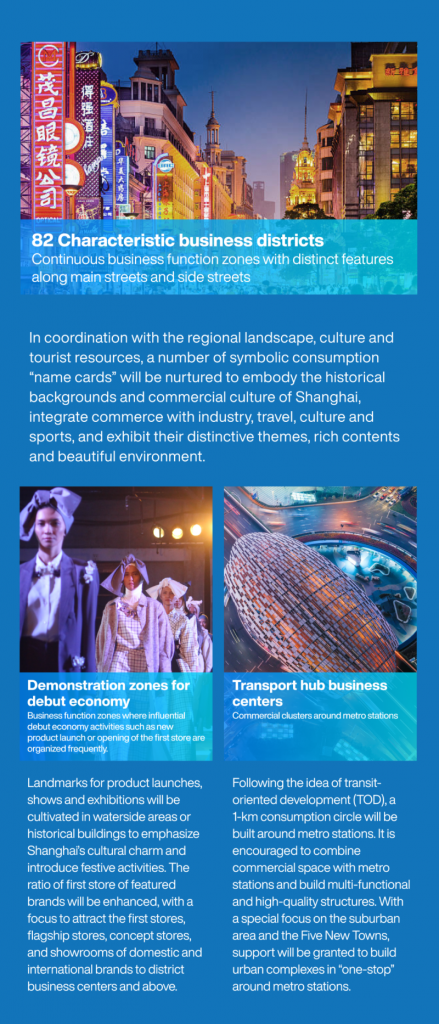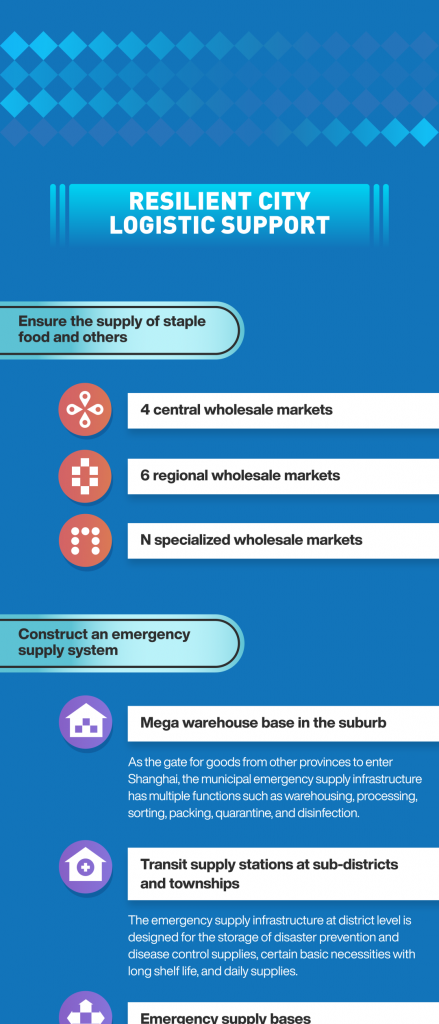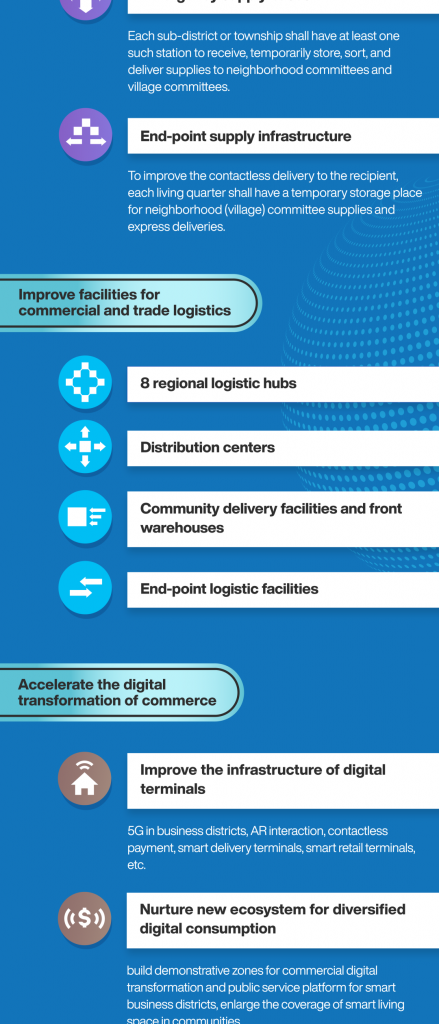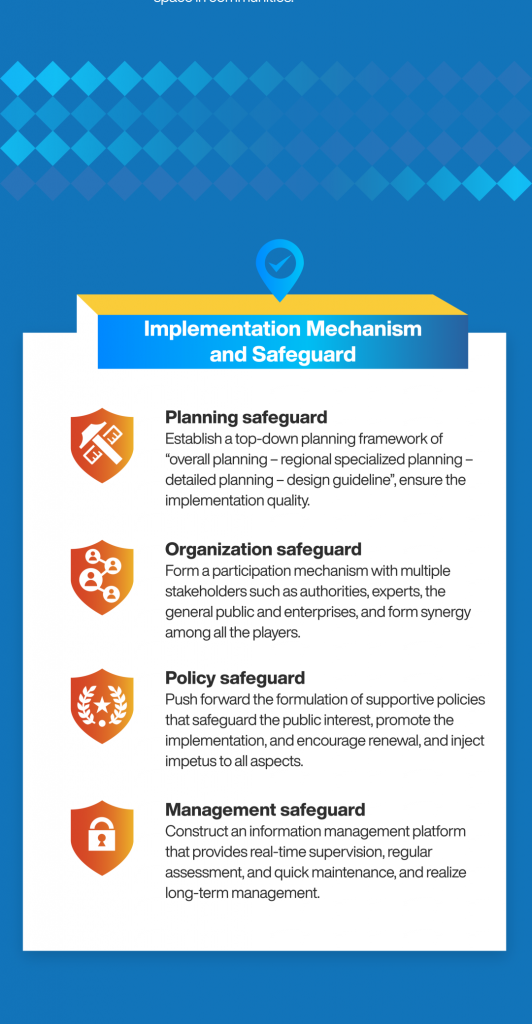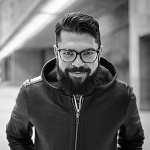 "
Please accept this recommendation for Lillian Zhou and the entire staff at J&K Investment Consulting (Shanghai) Co. , Ltd.
My Company The Charles Boggini Company from Coventry Connecticut USA engaged Lillian to assist in the set up of a trading company in Shanghai China also know as a WOFE . From the first meeting with Lillian I felt comfortable that J&K could handle all the details needed to complete the job.
The entire process was handled in a professional manner and the communication was very clear. Lillian and her staff were able to translate and explain clearly the details all the way thru the process. I was so comfortable with the WOFE setup that I continued with Lillian and J & K to mange my accounting and company details for the past two full year.
The staff is very efficient and detail oriented. I would be happy to refer them to any prospective client.
David C. Boggini
Founder & CEO, Boggini Trading (Shanghai) Co., Ltd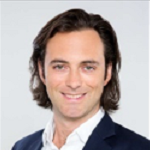 "
We have been cooperating with J & K in the past 6 years and we highly appreciated their visa services for our foreign employees. The number of our foreign employees is big and they work for our Shanghai head office and branches in different cities in China, to
control the employment and visa risk is not quite easy. Fortunately,we found J & K , they are our trustworthy visa consultant, their professional acknowledges and working schedule make us have no doubts and troubles when we are facing the employment and visa issues, no matter application, modification, extension and termination. We highly appreciated their efforts and hope to continue to cooperate and recommend J & K to you.

Vicky Zhou
C&B Manager, ASC Fine Wines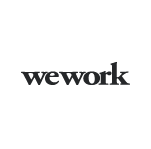 "
We have cooperated with J&K for many years, we deeply felt the professional services of them. When dealing with more complicated work, they always give quick feedback and provide effective solutions. J&K staff are very patient, meticulous and trustworthy. -- Lily Fang, Legal Department of WeWorkJ&K has participated in many company registration and change projects of us. For many years, they have been holding a professional and meticulous working attitude and provided us with extremely satisfactory services. J&K not only excellently completed various project tasks, but also provided us with solutions through their senior experience and knowledge to solve our problems and become an indispensable right-hand assistant in our work. Over the years, J&K and Wework have experienced growth and development together, they help their customers stay invincible in the changeable market competition. I believe that in the future, J&K will be able to serve more and better customers with unlimited future. -- Nancy Hong, Treasury Analyst of WeWork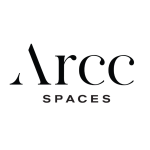 "
What I admire most about the J & K team is their attitude towards service details. Each of them is striving for perfection. The J & K team has professional background and many years of experience, providing us with extremely satisfactory and pleasant service. Communication is the most important problem in the service, Every time J & K confirms and explains all problems in the work carefully and patiently, even the smallest details they try to ensure that there is no error. J & K not only provides us with high-quality services, but also provides many effective and feasible suggestions and guidance. J & K won the praise of our company, each of us is very willing to recommend such an excellent team to every potential customer.
Jane Hu
Centre Manager, ARCC Spaces


Leave us a message
Interested to Know More? Please complete the form beside and we will get in touch with you soon!
Content with an asterisk (*) is required.